LARRY GALLOWAY FOUNDING PARTNER
---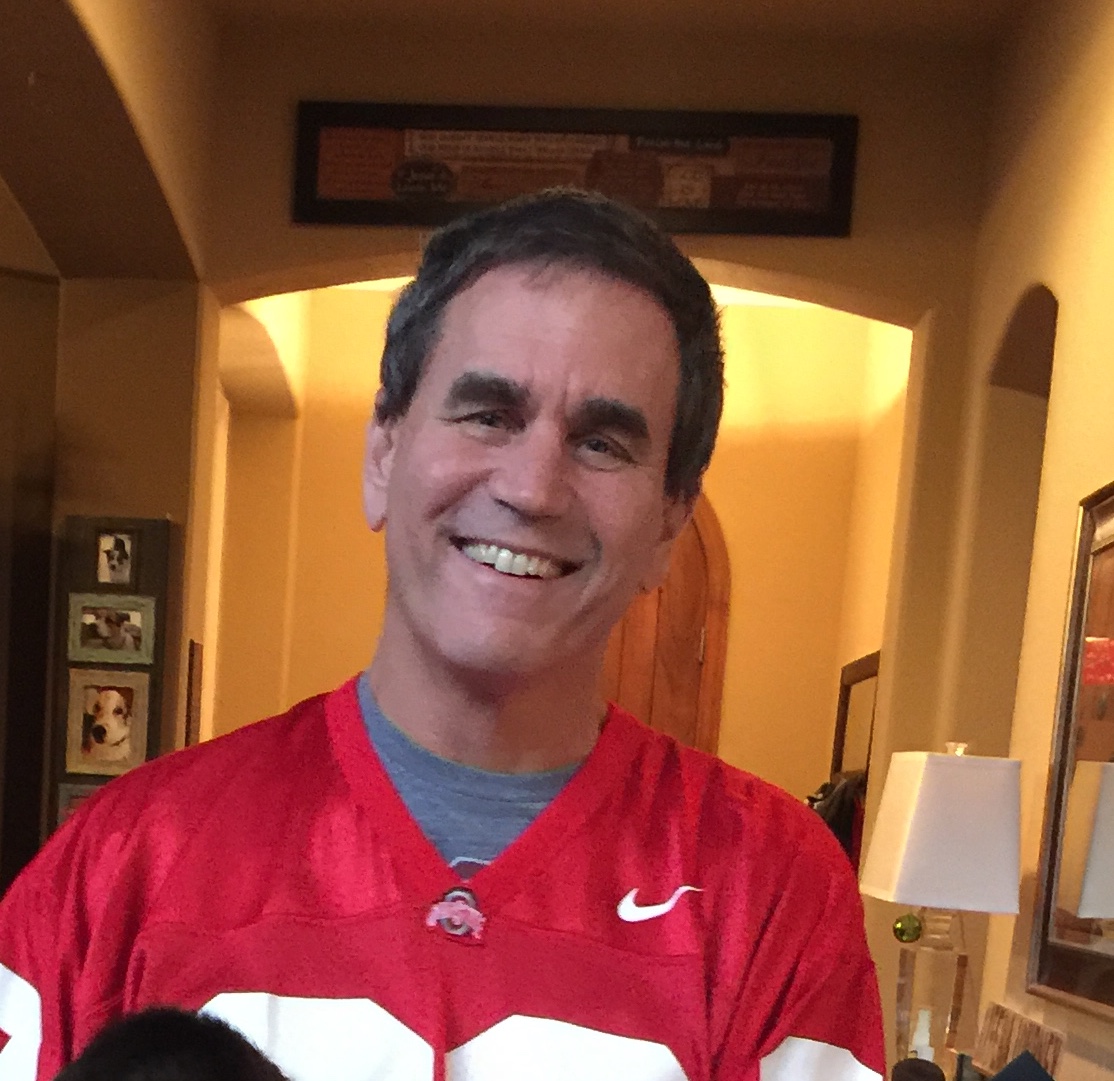 Larry has operated and managed clubs for over 30 years.
Larry's experience as a golf course owner and investor started 10 years ago with Century Golf Partners. He is an owner/investor in a partnership with Walton Street Investors (out of Chicago) in twenty three public and private golf courses. He is also an owner investor in six properties with Century Golf Partners, two golf properties with Mike Ussery (On Course Strategies) and another with Jon Whittemore in Sarasota.
In 2012 Larry resigned amicably from Century Golf Partners and together with other highly experienced golf operators formed the company, "Advance Golf." He now manages and has an ownership position in five outstanding golf properties in partnership with a few strategic investors. Lastly, he is a consultant for Century Golf Partners and continues to maintain an extensive network with golf leaders around the Country.
Experience in the Golf Industry Includes:
• PGA Golf Professional
• Golf Course Manager
• Regional Manager of 10 golf courses in Florida
• Director of Golf Development for 80 ClubCorp Golf courses nationally
• Executive Vice President for a division of 45 golf courses and resorts for Century Golf
• Partner, Owner, and Investor in golf course properties nationally
Recent Employment History:
• Director of Golf Development – ClubCorp International, 1998-2002
• Partner and Executive Vice President – Century Golf Partners/Palmer Golf, 2003-2012
• Entrepreneur and Course Owner / Operator