KENNA GALLOWAY COMMUNICATIONS & DESIGN DIRECTOR
---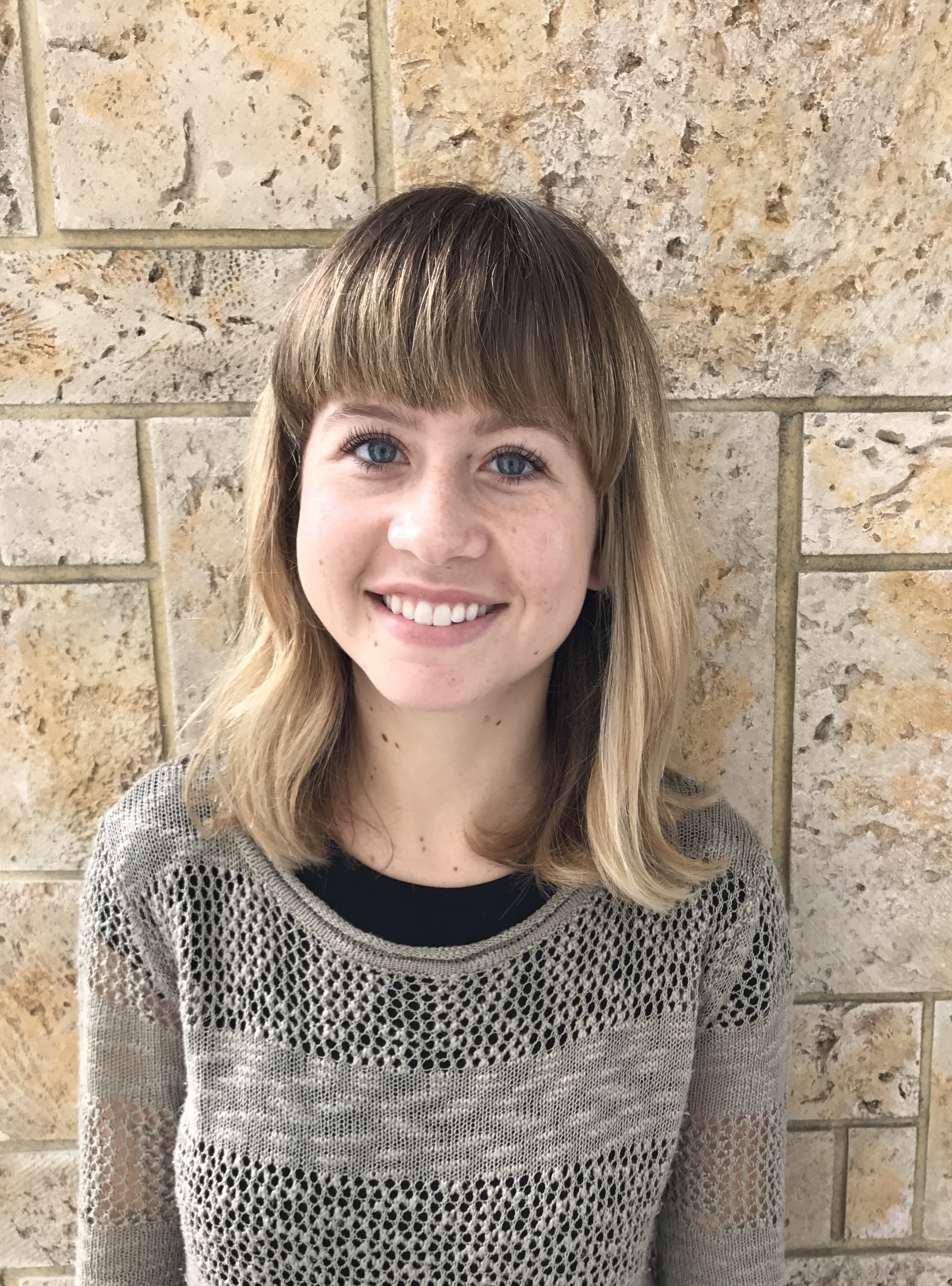 Kenna has worked with Advance Golf since 2015 and oversees business communications, internet presence, and various outlets of graphic design for the company.
Responsible for onsite and offsite communication, Kenna both conceptualizes and creates material to promote programs and events in accordance with business objectives. Other responsibilities include designing, maintaining, and writing copy for course websites, point of purchase materials, membership newsletters, and advertisements.
Golf experience includes working with public, semi-private, and private golf courses.