KEN KASTEN GOLF INDUSTRY VETERAN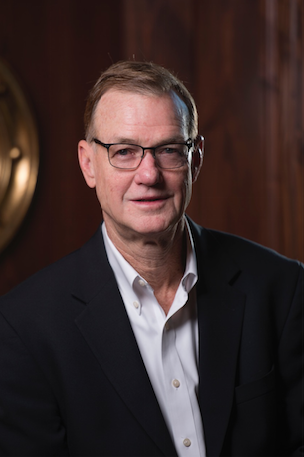 A seasoned golf industry professional that has provided banks, ownership groups, and club board of director's professional advice concerning the development and operation of golf facilities; specializing in startups, acquisitions, restructuring, re-invention strategic planning, and membership programming.
Over 40 years' experience in the Private and Semi-Private Club Industry:
• Principal, Vice President/Business Development with Century Golf Partners responsible for achieving the company's growth goals through acquisitions, joint ventures, long-term leases, management contracts and new product development.
• Senior Vice President and Director of Recreational Facilities at Wells Fargo Bank, N.A. in the ORE (Owned Real Estate)/Special Situations Group. Primary role was directing the asset management of clubs, golf and real estate properties, and resorts in the ORE portfolio.
• Served in a variety of operational and club development roles over a 30-year career with ClubCorp including Senior Vice President/New Business Development structuring and negotiating acquisitions, leases, and management agreements as well as overseeing the operational and financial performance of new acquisition, management and development clubs.
• Senior Vice President of Leisure Services at FPA Corporation, a regional real estate development company in the Southeast, directing the planning, development, and operations of private club's anchoring high end residential communities. Successfully implemented several of the first "up-front" equity and "bundled" membership programs in Florida.
• Bachelor of Science Degree in Business from Florida State University majoring in Hospitality Management.