GARY GALLOWAY DIRECTOR OF LOYALTY CLUB AMBASSADOR PROGRAM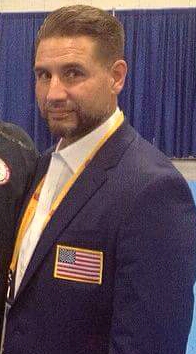 Gary is responsible for bridging the gap between the vision of Advance Golf's Loyalty Club philosophy and the reality of its execution. Gary works with Loyalty Club Ambassadors at each course, inspiring the passion that is intrinsically required to make this program successful. Through an increase in loyal behavior from our golfers we are able to fundamentally alter the governing dynamics for our operators and increase sustainable revenue.
Responsibilities Include:
• Providing multi-faceted training seminars, on-site behavior modeling, and ongoing daily monitoring of every course's LCA efforts.
• Tracking the progress of sales efforts in a reporting system that highlights the successes as well as the failures so that we are better able to meet the demands of our customers